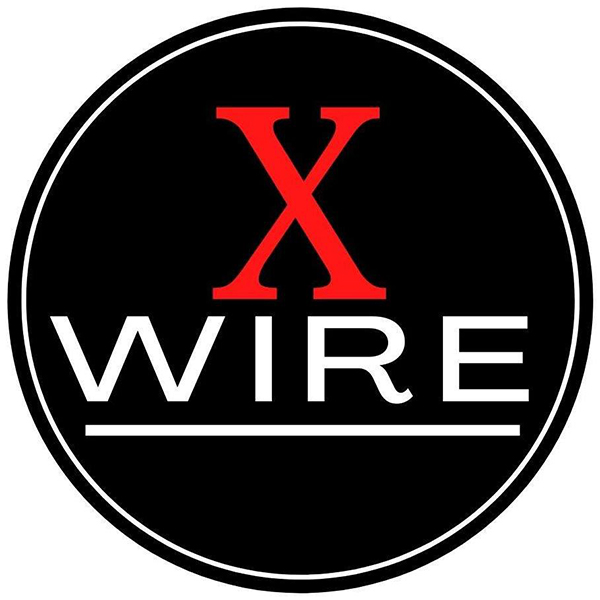 Bio
X Wire is composed of four dedicated, talented and exceptionally energetic young musicians based out of the South Bay. Lead singer Bryce Kelly (17), guitarist Liam Eastwood (17), bassist Julian Bailey (16) and drummer Dax Corcoran (16) met through friends of friends and have been performing over the last few years.
Due to the pandemic, the band lost important shows, such as playing LA Live before a Los Angeles Kings hockey game (a prize for winning BOB), and decided a few months ago that they needed to get out and play to cheer people up. With social distancing in mind, they came up with the "JAM in the RAM" concept where they play outside and encourage everyone watching to wear a mask. The band loads up a Dodge Ram truck with gear such as amps, mics, drum kit, cords and a generator, creating a mobile stage where the band rolls up and plays. The idea was to show up at friends' houses in the South Bay, do a quick, 15-minute show, and move on to the next place.
Last fall, the band played a Redondo Beach Police Department fundraising gig and had the pleasure of meeting Allen Sanford, owner of Saint Rocke and creator of BeachLife Festival, who posed for a picture and encouraged the kids to keep on playing.
X Wire have been playing their instruments in various bands since grade school, and have experienced success by winning local Battle of the Bands competitions such as the Redondo Beach PD Battle of the Bands (BOB), Manhattan Beach Hometown Fair BOB and the Vans Warped Tour BOB, with other bands they have been in.